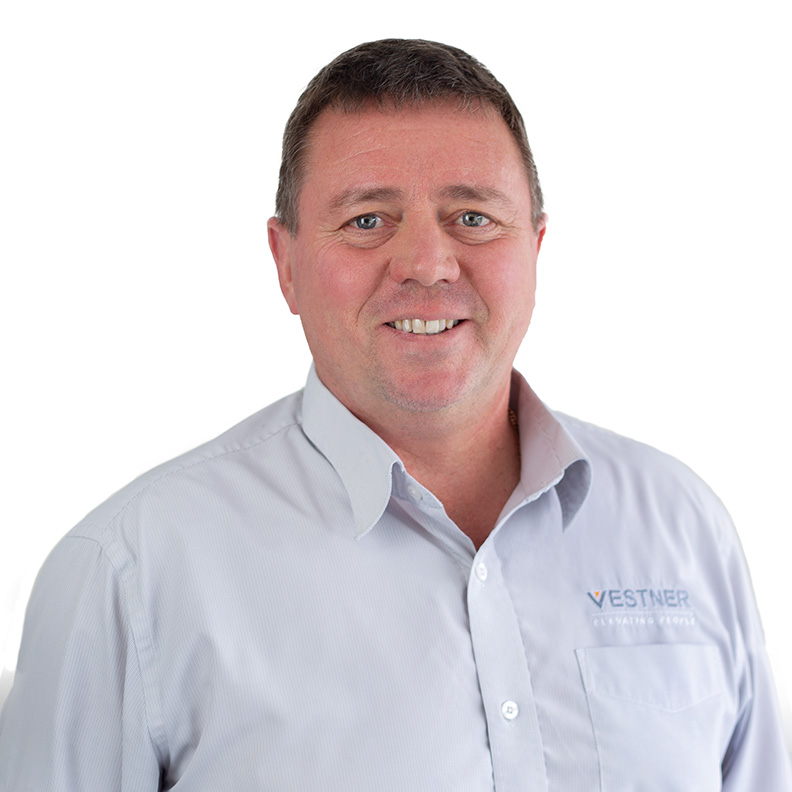 Russell Cockburn
Chief Executive Officer
Russell joined Vestner in early 2017 as General Manager and became CEO in late August 2017.  Originally from Dunedin, Russell, for the past 25 years held many senior management and executive roles. Initially these had a finance and accounting focus, for the last 15 or so years, engaging as GM or MD at board level, both as Executive Management and/or Director for number of companies.
Russell has strong tertiary background, a Bachelor of Commerce in Accounting and finance, a qualified Chartered Accountant, diploma in Executive Management from the University of Otago MBA School, a Certified Director, and a member of the Directors Institute.
Russell has had an interesting mix of industry experience including Chartered Accountancy, Fishing, Seafood processing, Transport, Tourism, Manufacturing, Import/Distribution, Timber processing and allied manufacturing, Foreign exchange, Finance, and IT sectors.
Russell needs to be involved in all aspects of the organisation to deliver positive and agile outcomes. loves working with, coaching, and mentoring teams of capable people, to deliver great outcomes for customers. Russell takes a hands on approach to national sales management, and operational management locally in Christchurch as well.
Outside of work, Russell and his wife Andrea, have 3 adult daughters, both enjoy family, travel, and fishing, and Russell still manages to play masters basketball, albeit a little slower these days.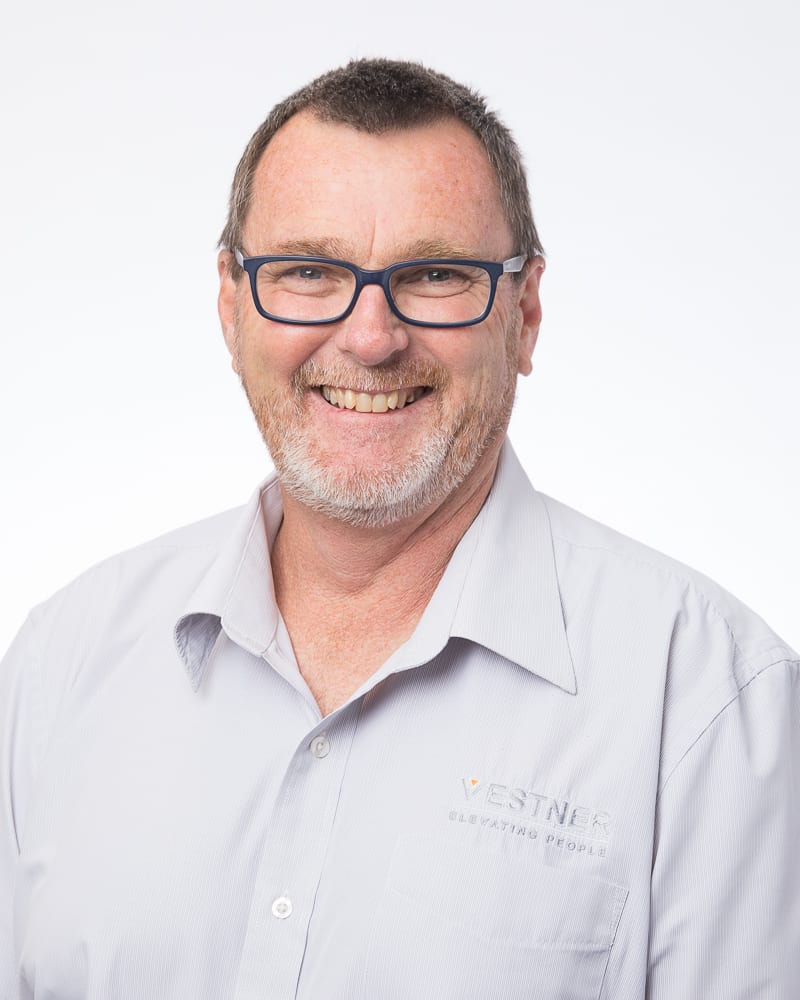 Colin Small
National Service Manager
Colin joined Vestner in January 2018 as National Service Manager.  Colin, for the past 35 years has held many senior management and executive roles. Initially these had an engineering focus, but for the last 25 or so years, engaging as Ops Manager or GM at board level as Executive Management.
Colin has strong technical support background, initially as Automotive Engineer, then a number of years in the electronic security industry and for the last 25 years timber and panel processing machinery.
Outside of work, Colin and his wife Heather, have 4 adult children, both enjoy family, travel, and fishing. Colin has been a long time Search and Rescue Volunteer for Coastguard based out of Howick beach.  Colin has held a number of executive positions within the national Coastguard structure from President of the local unit to President of the national Coastguard organisation.
Nikki Macpherson
Sales Consultant
Nikki joined Vestner in the later stages of 2016. Raised in Wellington she returned home to Canterbury with her family in 2015. Nikki has a diverse background in sales including Telecommunications and the FMCG sector.
Nikki enjoys a busy family life, and is a proud Mother and Grandmother to her two sons and grandson, as well as her 10-year-old labrador, Milo, who still thinks he's young enough to keep up with the fun and games.
Nikki's previous experience in the lift industry coupled with her understanding of the health and disability sector gives her the ability to successfully match solutions to the needs presented. Whether it's commercial or residential contact Nikki to discuss your vertical access requirements.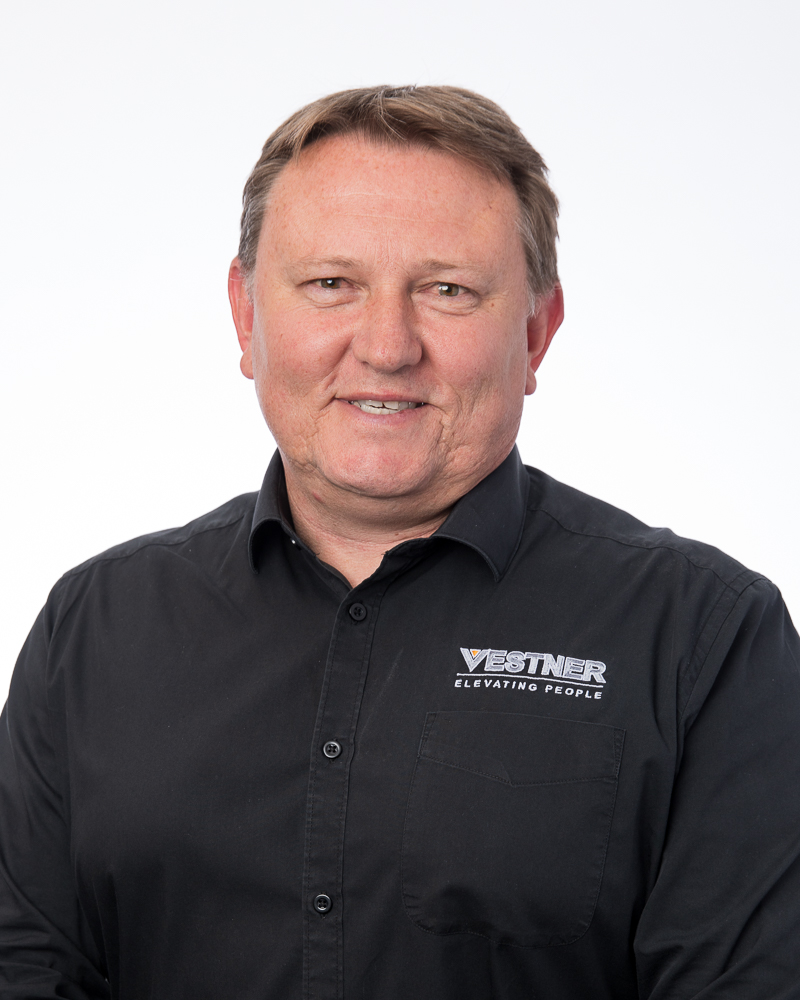 Alan Cremer
Sales Consultant
Alan joined Vestner early in 2019 as a sales consultant. Alan has in excess of 25 years experience in the lift industry, and has been involved in sales of commercial and residential solutions throughout New Zealand.
Alan has attended studies in  sales and marketing at AUT Auckland and has a wealth of practical and working knowledge within the lift industry, and the products he sells. Alan has a likeable personality and is easy to communicate with, he enjoys providing solutions and helping clients on their journey of discovery whether the project is large or small.
Outside of work Alan has two teenage children who he is devoted to, and enjoys being in and around the water, and the activities it offers such as Jet-skiing , fishing, and water-skiing or just simply splashing around.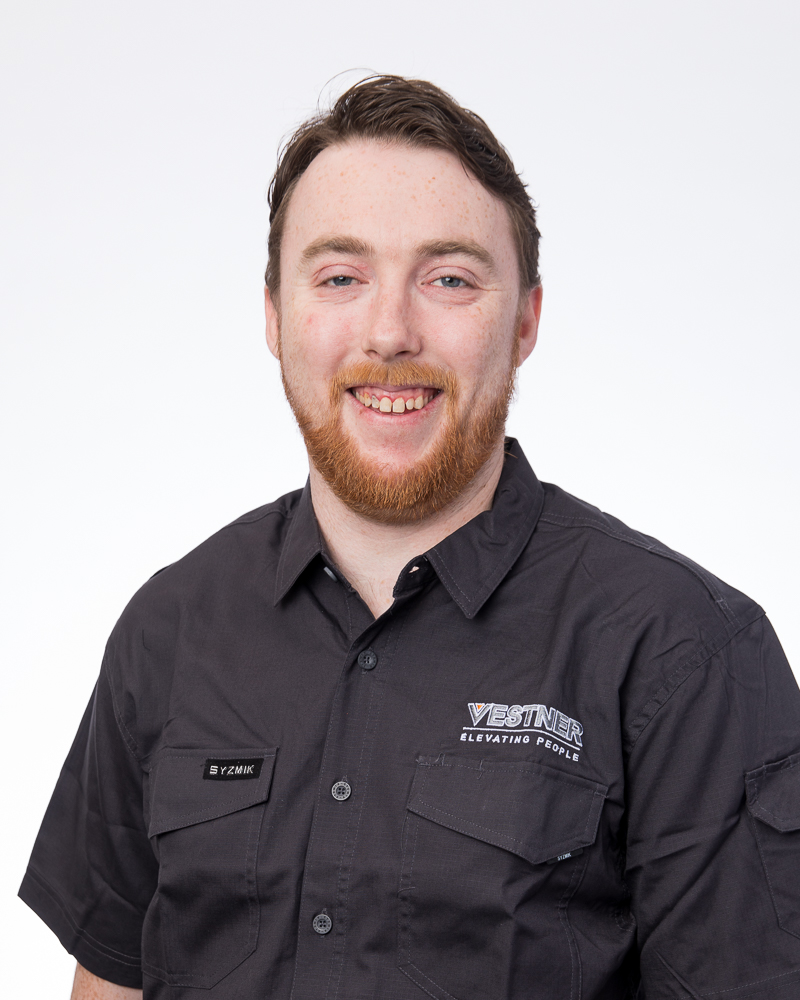 Daniel Small
Service Supervisor
Daniel joined Vestner in July of 2018 as Service Technician and became Service Supervisor in mid 2019. Daniel, for the past 11 years has worked in various service rolls within the Lift industry including 6 years as the onsite Technician managing all calls, maintenance and IQP works at SkyCity Auckland.
Daniel has a strong background in the technical aspects of lifts, having worked on a wide range of equipment from all the major lift manufactures. Beginning his career as a Registered Electrician gave him the basic electrical knowledge to branch out into lifts, from which he has taken a keen interest of not only the basics but the deeper technical side of tuning and setup thru PC software integration.
Outside of work, Daniel enjoys tinkering with his cars, riding his motorbike and is an avid computer gamer.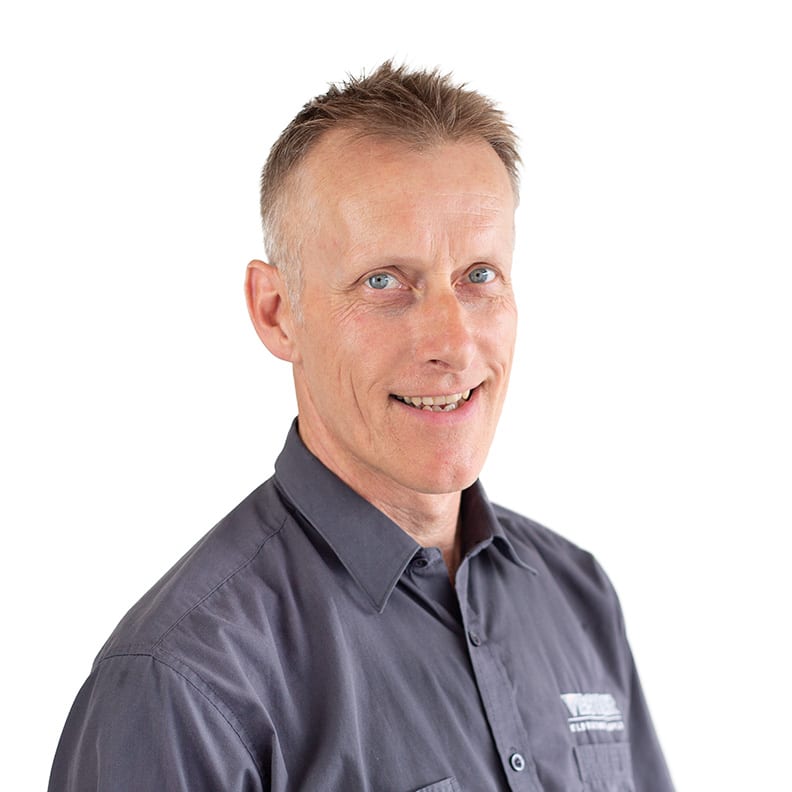 Uwe Groer
Procurement Co-ordinator
Uwe is arguably Vestner's 'European connection', originating from Germany, and has been an integral member of the Vestner team since 2004.
Initially trade qualified as an electrician, Uwe then obtained a Bachelors degree in Electrical Engineering from the University of Technology, Dortmund, Germany and has maintained his NZ Registered Electrician Certificate. Uwe has a wealth of knowledge and experience having worked on solar power plants in Spain; solar furnaces for the German Aerospace Centre; and as a Research Fellow in solar thermal research with the Australian National University.  Uwe has the day to day responsibility for Vestner's purchasing and is our electrical specialist.
Juggling the needs of a young family with his enjoyment of the 'great outdoors' Uwe and his family manage to make time for their passions of cycling, hiking, skiing, and camping.
When asked what most amuses him working for Vestner he replied "listening to callers trying to correctly pronounce my name!" (For the record 'Oover')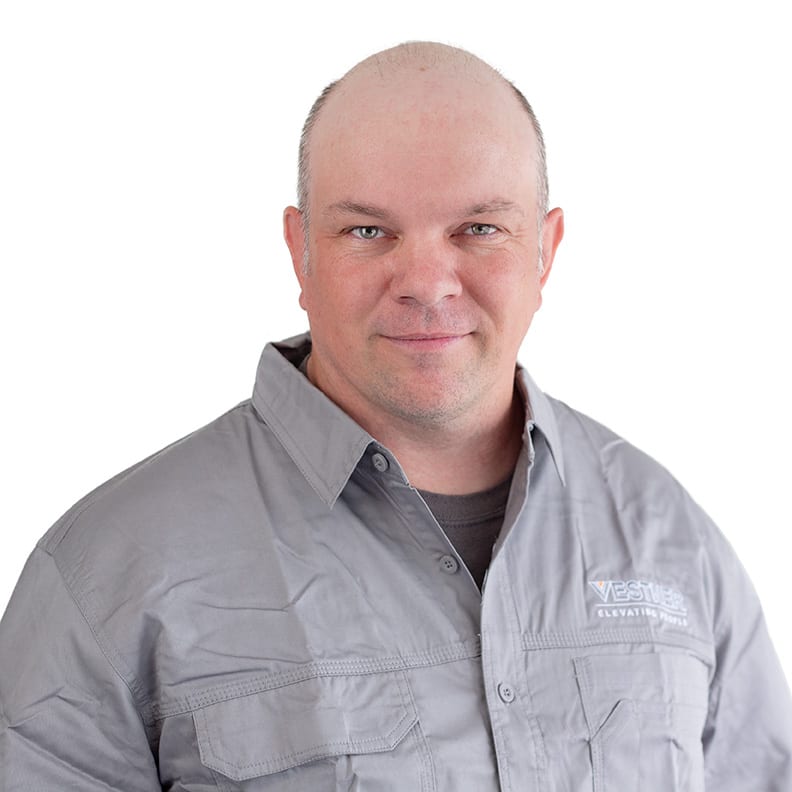 Blair Hammond
Workshop Supervisor
Blair joined Vestner in August 2018 as production supervisor. Blair has been working in various manufacturing and engineering roles for over 27 years, mostly as a welder/fabricator within a wide ranging variety of industries, from Hydraulics to autosport to seismic/structural repairs. The last 5-6 years have been spent in supervisory/management style roles.
Within Blairs role at Vestner he oversees the day to day running and organisation of production while also carrying out product development of new and improved Vestner products.
When not at work Blair is involved in Model Helicopter flying where he represents a major manufacturer and carries out testing and development for them.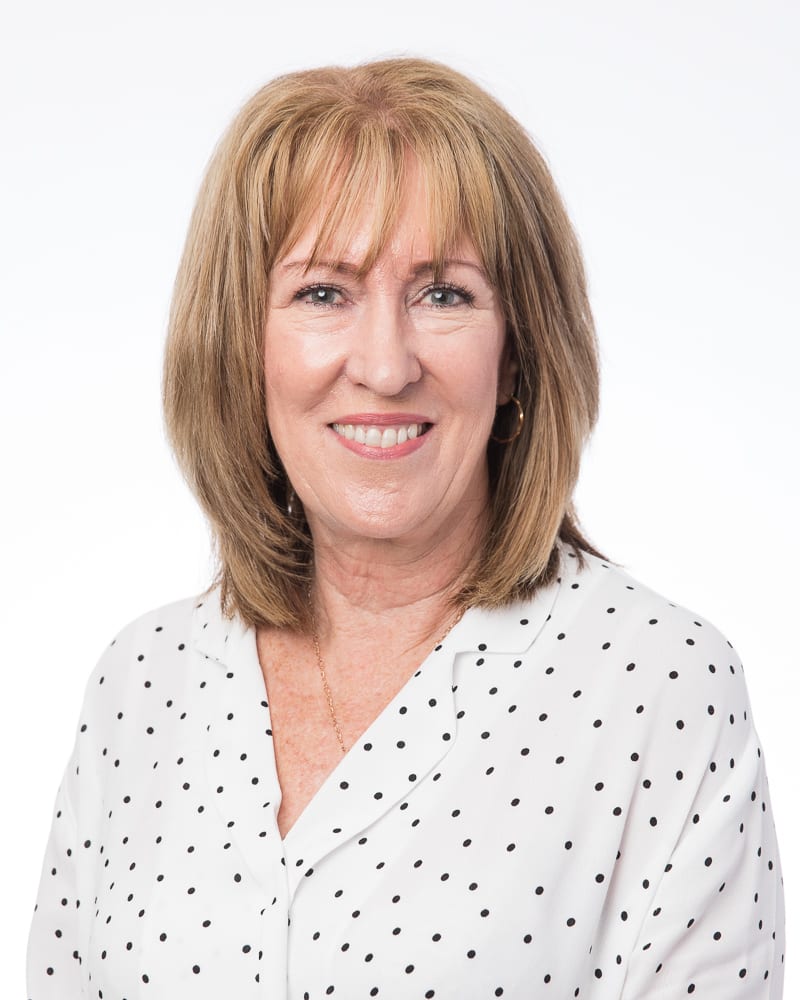 Robyn Wilkinson
Office Manager and Senior Service Co-Ordinator
Robyn has a wealth of industry experience spanning some 30 years, Robyn has held various roles ranging from Admin, Finance, and General Manager for the smaller NZ Engineering services prior to being merged with a Christchurch entity to form Vestner NZ Limited in 2016. Robyn remains very much focussed on positive customer outcomes and providing excellent service levels, as she co-ordinates the day to day services to our customers, from our ever-increasing number of Service Technicians.
Our service team has doubled in size over the past 2 years, and somehow Robyn manages to keep track of and control the team's movements. That together with Robyn's incredible memory of customer sites and building locations makes Robyn and invaluable member of the management team.
Outside of work Robyn is busy with an adult family, enjoys travel, and catching up with family and friends, not to mention a little bit of Netflix.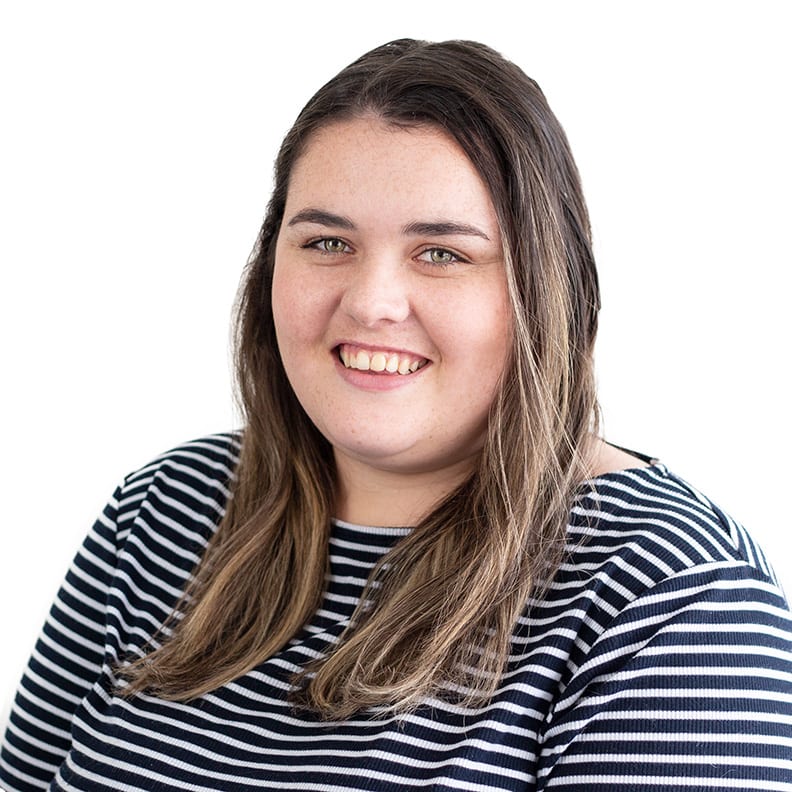 Rebecca Heads
Sales and Service Admin and Co-ordinator
Rebecca joined the Vestner NZ team in November 2017. Born in Christchurch, Rebecca has moved between Christchurch and Nelson in her younger years before resettling in her home town with her Husband. Rebecca has a diverse background across Retail and Office administration, and recognises the importance of putting the customer first and making sure they recieve excellent service.
With a diploma in Interior Design, studies in Anthropology and a passion for reading and writing, Rebecca has a variation of interests. On the weekends you can find her crafting, spending time with friends and family, or on the side lines of her husband's sports games, although, you won't catch her at a game of cricket.
Vestner
Get in contact today